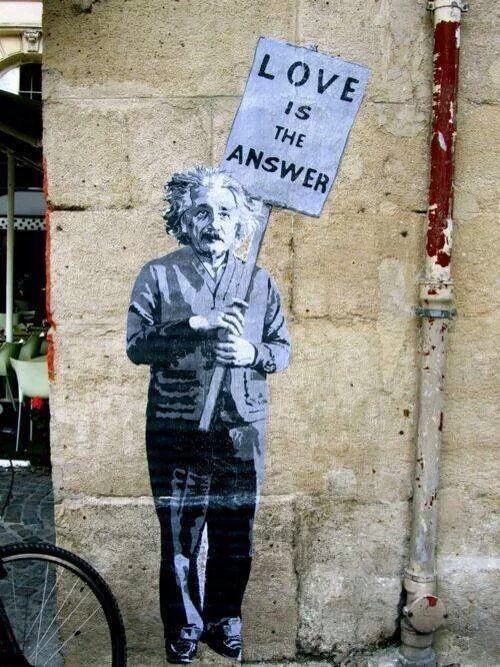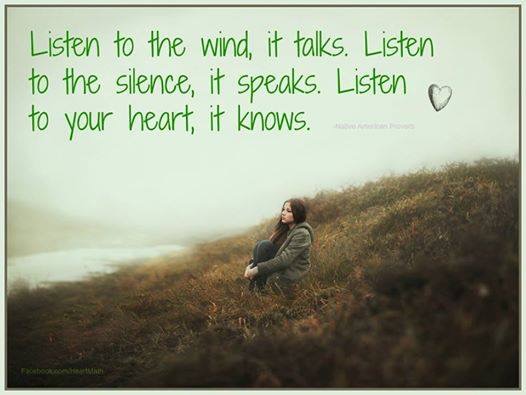 Throughout our life we seek the help of teachers for almost every subject that we learn, from academics, to music and sport.In the same way if one sincerely wants to make spiritual progress, it is important to have a spiritual teacher or Guru to help guide us from the darkness to light , in our spiritual path.
Sri Sri Ravi Shankar
A humanitarian and spiritual leader, an ambassador of peace and human values. Through his life and work, Sri Sri has inspired millions around the world with a vision of a stress-free, violence-free world. He has founded courses that provide techniques and tools to live a deeper, more joyous life and he has established nonprofit organizations that recognize a common human identity above the boundaries of race, nationality, and religion. www.risriravishankar.org
Mother Teresa
A Catholic nun and missionary, she was born in Skopje, the current capital of the Republic of Macedonia. She took her Final Profession o
Mother Teresa, Missionary nun, is perhaps best known for her work in India, where for over 50 years she aided the poor, sick, orphaned, and dying. Typically when we think of Mother Teresa, images of ultimate sacrifice, care, love and devotion come to mind. Between how she lived her life and the more than thousands of lives she touched in some way or another, she has certainly made our list of exemplars of love and forgiveness in governance.
"If we really want to love we must learn how to forgive".
'People ask me what advice I have for a married couple struggling in their relationship. I always answer: pray and forgive. And to young people from violent homes, I say pray and forgive. And again even to the single mother with no family support: pray and forgive'
Letting go the bitterness in our heart once we get hurt and betrayed isn't easy to deal with. Some people spend their entire lives holding their grudges and refusing to let go and move forwarding, allowing the pain and sadness to overrule their lives.
Mother Theresa's prayer help us to stay grounded and remind us that only by letting go, we will experience, the light and love: People are often unreasonable, illogical, and self-centered.
Forgive them anyway.
If you are kind,
people may accuse you of selfish ulterior motives.
Be kind anyway.
If you are successful,
you will win some false friends and some true enemies.
Succeed anyway.
If you are honest and frank,
people may cheat you.
Be honest and frank anyway.
What you spend years building,
someone could destroy overnight.
Build anyway.
If you find serenity and happiness,
they may be jealous.
Be happy anyway.
The good you do today,
people will often forget tomorrow.
Do good anyway.
Give the world the best you have,
and it may never be enough.
Give the best you've got anyway.
You see,
in the final analysis it is between you and God;
it was never between you and them anyway.
f Vows to a life of poverty, chastity and obedience, and worked in the slums of Calcutta aiding the city's poorest and sickest people.
Pope John Paul II
He was born in Poland; He was a vocal advocate for human rights and used his influence to effect political change. He died in Italy in 2005. It was announced in July of 2013 that he would be declared a saint in April of the following year.
QUOTES
Choose an inspirational quote everyday, practice it, live it & share it.